Your Airbnb bedroom photos (and actual space of course) need to look amazing.
Why? Because people eat with their eyes and in the age of visual over-stimulation if you want those bookings you will want to stand out from the crowd, or at least be in the top front runners.
Here are the 7 Elements you need to keep in mind in order to create a visually appealing bedroom that photographs well and we'll get into some items you'll need to make the bed as comfortable as possible to please your guests and get raving reviews.
Please note that this post contains some affiliate links. If you buy through these links I will receive a small commission (at no extra cost for you) and you get to enjoy better reviews from happy guests.
#1 Headboard
Here's a top design trick: Using a high headboard helps frame the room and fills it up without needing a lot of additional accessories.
From a durablity standpoint, it's best to stay away from the fabric or leather headboards as these can get damaged or stained.
Opt for those made from metal or wood that are easy to clean and more durable.
Here are some of my picks: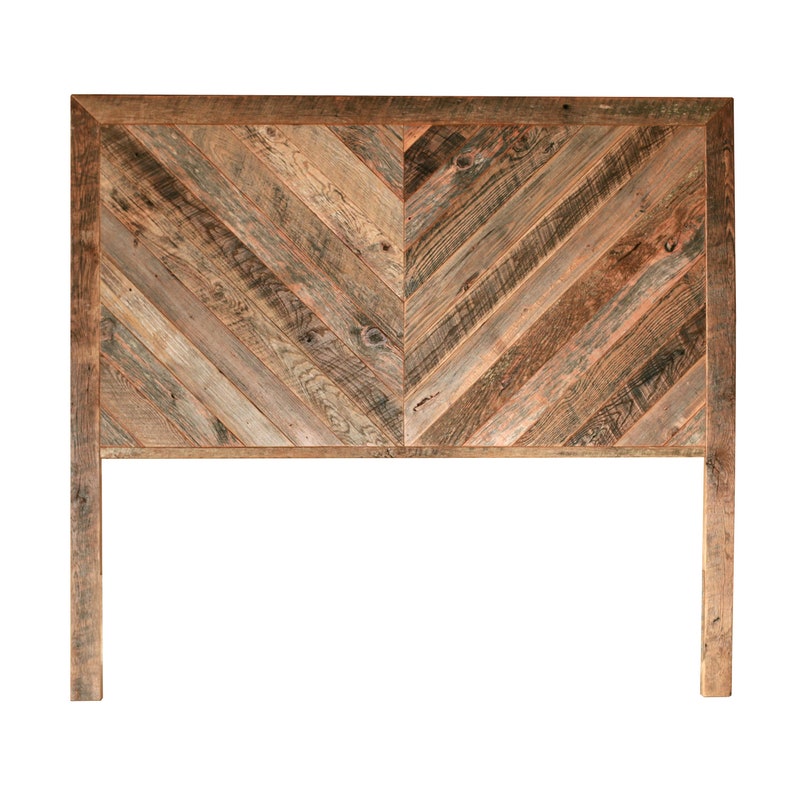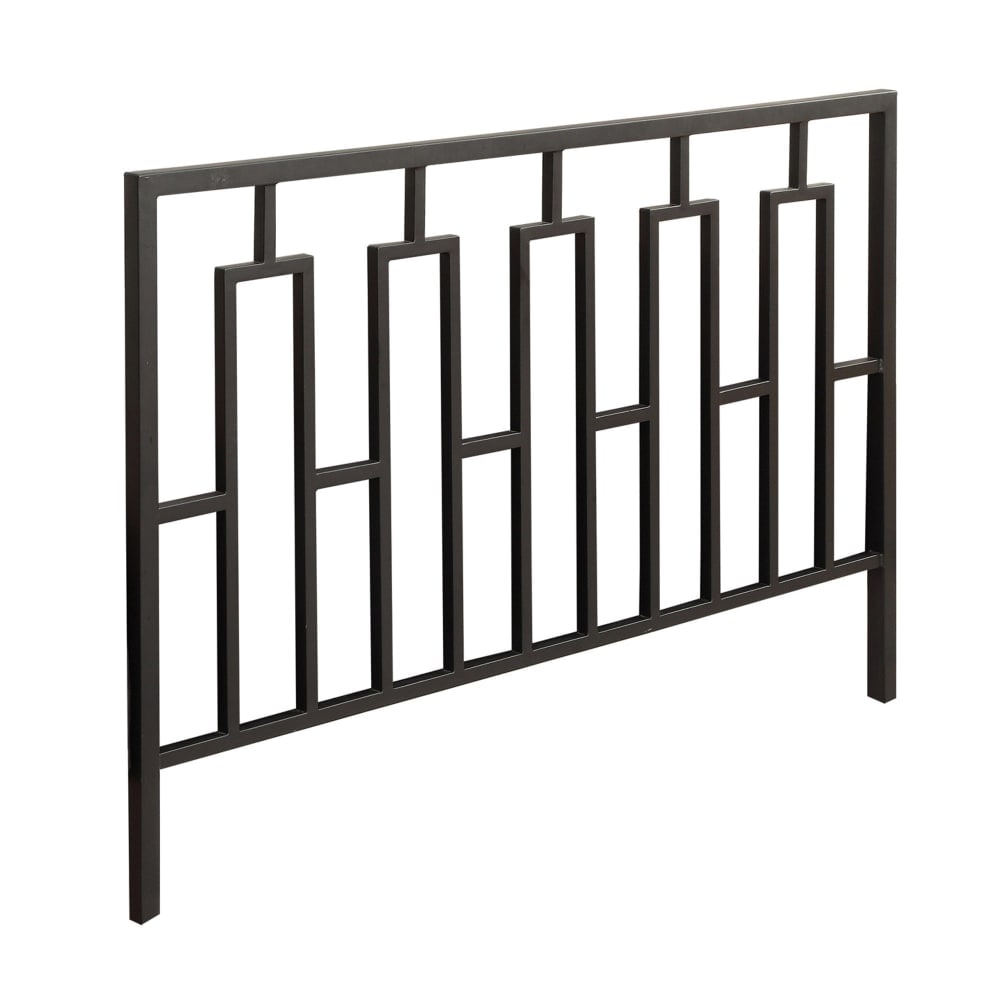 #2 Nightstands
Keep your nightstand clutter-free save only a lamp and small plant or flowers (preferably the artificial kind).
Below you can see an example of how you can have a simple yet appealing nightstand arrangement.
If you want to enhance the guest experience, consider adding a clock or lamp with built-in USB ports.
#3 Focal Point
Creating a focal point in the room attracts attention and interest in the several seconds you have when a traveler is searching through available properties.
The focal point serves to create balance and a visual anchor, a place for your eyes to rest, in the age of overstimulation.
You can create this in several ways:
1. A Large Mirror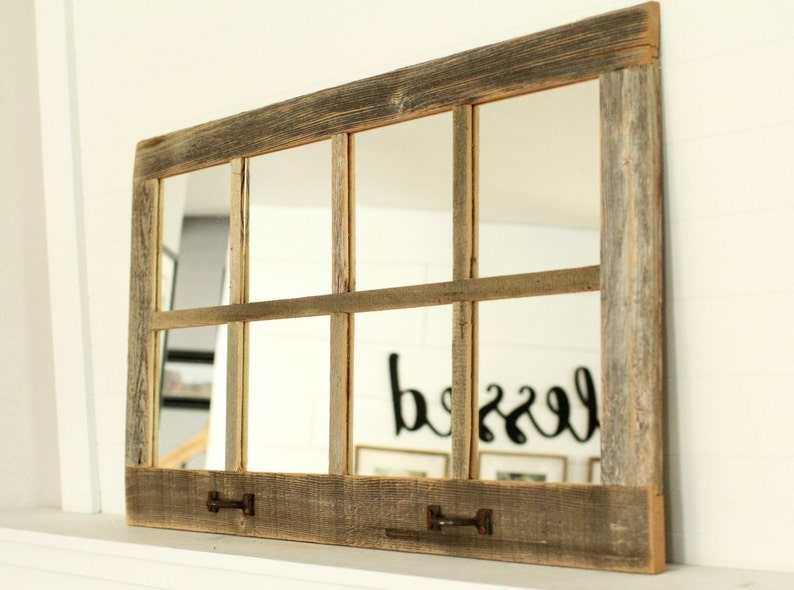 2. Statement Wall Art
3. Statement Headboard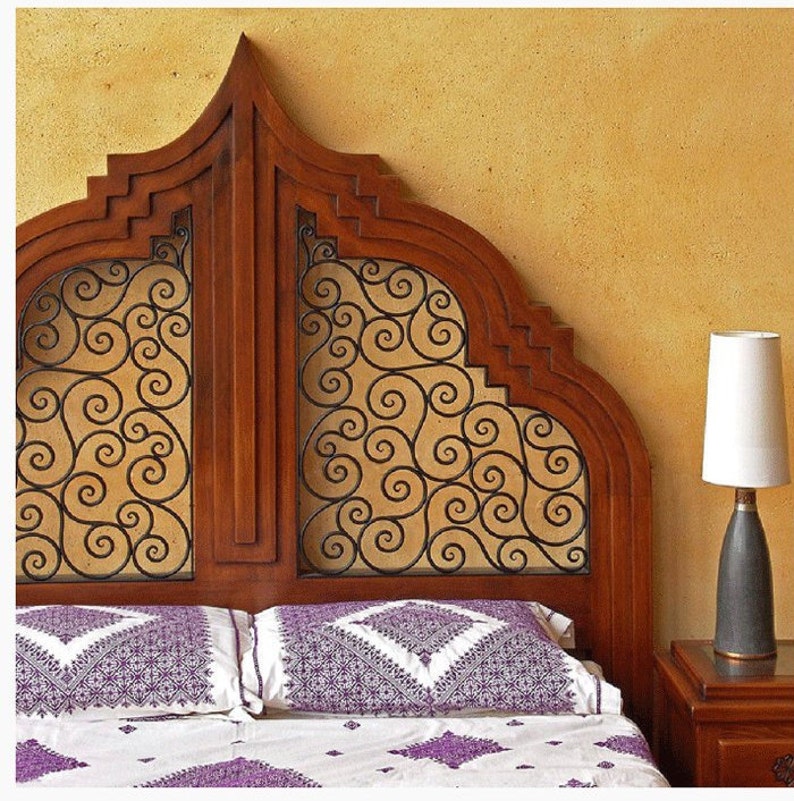 4. Wallpaper/Wall Color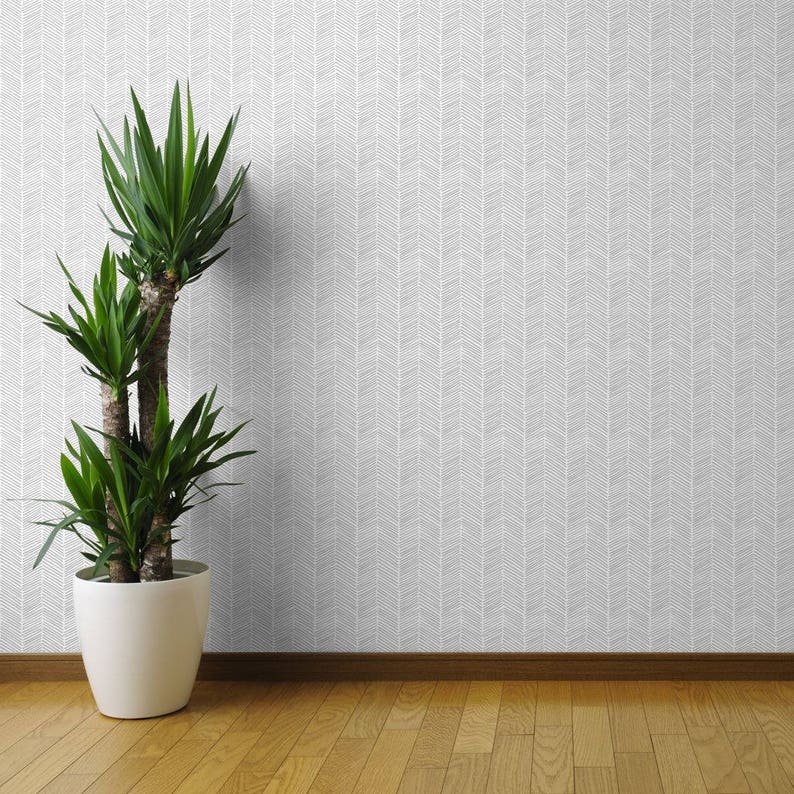 #4 Decorative Pillows and Throw Blankets
The decorative pillows and blankets are the supporting characters to the stage that is the focal point.
You will want to use various textures and patterns to give visual interest. Choose from existing colors in artwork or wallpaper, or you can use complementary colors (Red-Green/Blue-Orange/Yellow-Purple) as well.
Here are some combinations.
#5 Sheets and Pillow Cases
Bedsheets for Airbnb (as well as hotels) should always be white, crips, wrinkle-free and comfortable.
Here are some recommended sheets for you:
Best value for money:
Utopia Bedding 4-Piece Queen Bed Sheet Set (make sure to choose white)
Utopia Bedding Soft Brushed Microfiber Wrinkle Fade and Stain Resistant 4-Piece Full Bed Sheet Set – White
Mellanni Bed Sheet Set – Brushed Microfiber 1800 Bedding – Wrinkle, Fade, Stain Resistant – Hypoallergenic – 4 Piece
If you want supreme luxury:
Purity Home 300 Thread Count 100%COMBED Cotton
Peru Pima – 415 Thread Count – 100% Peruvian Pima Cotton
500 Thread Count Cotton Sheets Set – 100% Pima Cotton
#6 Pillows
To truly create an Airbnb hotel style look you will need to make the bed with 2 pillows per person.
I recommend one soft pillow and one firmer kind.
Be sure to check out the 5 Recommended Soft Pillows for your Airbnb.
Great Value for Money:
Sleep Restoration Gel Pillow Set
Beckham Hotel Collection 2 Pillow Set
For a premium pillow experience:
Snuggle-Pedic Original Ultra-Luxury Bamboo Shredded Memory Foam Combination Pillow
Coop Home Goods Premium Adjustable Loft-Shredded Hypoallergenic Certipur Memory Foam Pillow
#7 Comforter & Duvet Cover
Your duvet cover should be white and to achieve the best fit, look for a comforter that's 2 inches wider and longer than your duvet cover.
Here are some recommendations for comforters:
Linenspa All-Season White Down Alternative Quilted Comforter
Utopia Bedding Comforter Duvet Insert
Swift Home All-Season Extra Soft Luxurious Classic Light-Warmth Goose Down-Alternative Comforter
Here's my pick for a lightweight comforter –
Amrapur Overseas Goose Down Alternative Microfiber Quilted Reversible Comforter
Natural Comfort White Down Alternative Comforter with Embossed Microfiber Shell
Duvet Cover Picks (remember to go for white):
ienjoy Home Beckham Luxury Soft Brushed 1800 Series Microfiber Duvet Cover Set – Hypoallergenic
AmazonBasics Microfiber Duvet Cover Set – Lightweight and Soft
Additional Items
Plants, rugs and some metallic accents throughout the room help to add character to the room.
Guests don't want to stay in boring bland spaces or feel like they are in an Ikea catalog.
Think of where you would like to stay when booking your trip and keep that in mind when you decorate.
Looking for inspiration? be sure to check out my Airbnb Decor Bedroom Inspiration Pinterest Board.